Research | Stratedgize | Implement
TRENCH DIGITAL
Media Technology Solutions
Modern day media technology strategic development solutions for the Film & TV industry.
About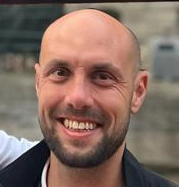 Trench Digital is the trading name used by me, Jack Watts, a highly skilled and experienced T-shaped media and technology software engineer with a passion for modernising workflows, products, and solutions in the media and entertainment industry. I specializes in international versioning, localization, and distribution for theatrical film, TV, and streaming productions along with their underlying standards.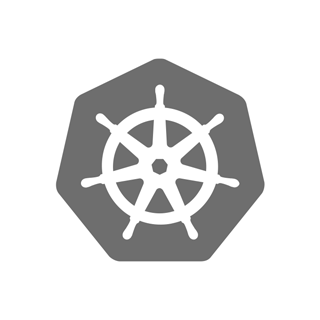 Projects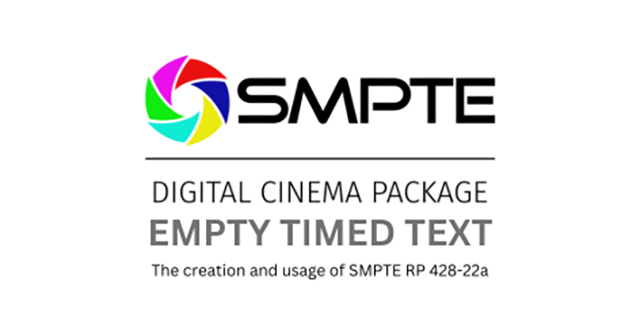 RP 428-22 Empty TT
If one reads RDD 52, you will notice that we referenced the concept of a 'dummy' …
SMPTE DCP Virtual Course
Understanding the SMPTE Digital Cinema Packaging: SMPTE ST 428, SMPTE ST 429 and SMPTE ST 430. The …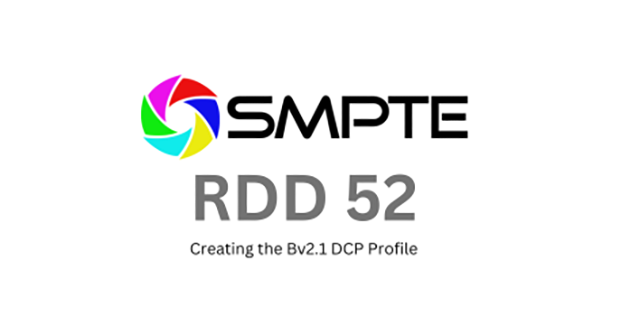 SMPTE RDD 52
What is RDD 52? It specifies requirements and constraints for the SMPTE DCP Bv2.1 Application …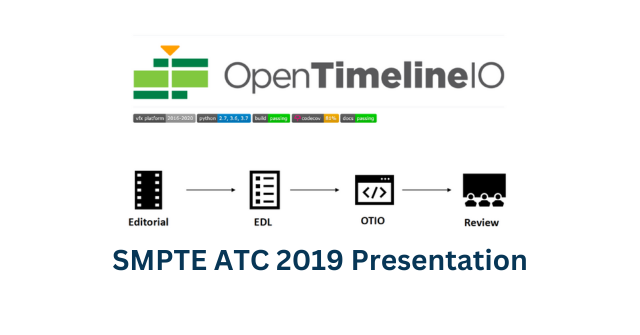 Automated VFX Pipeline for the Purpose of …
The post-production coordination requirements on a project require a vast amount of resources from …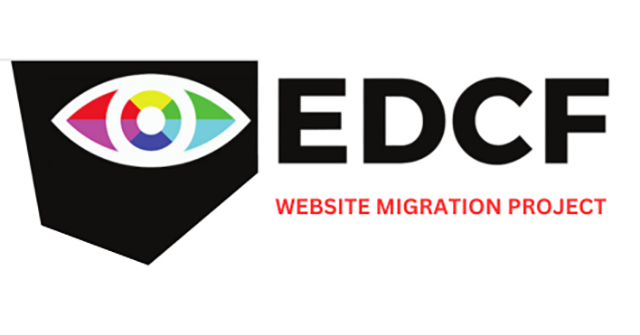 EDCF.net
In 2019, I was commisioned by then forum president, David Hancock to update the existing website …
Get in Touch
My inbox is always open. Whether you have a question or just want to say hi, I'll get back to you!