About Me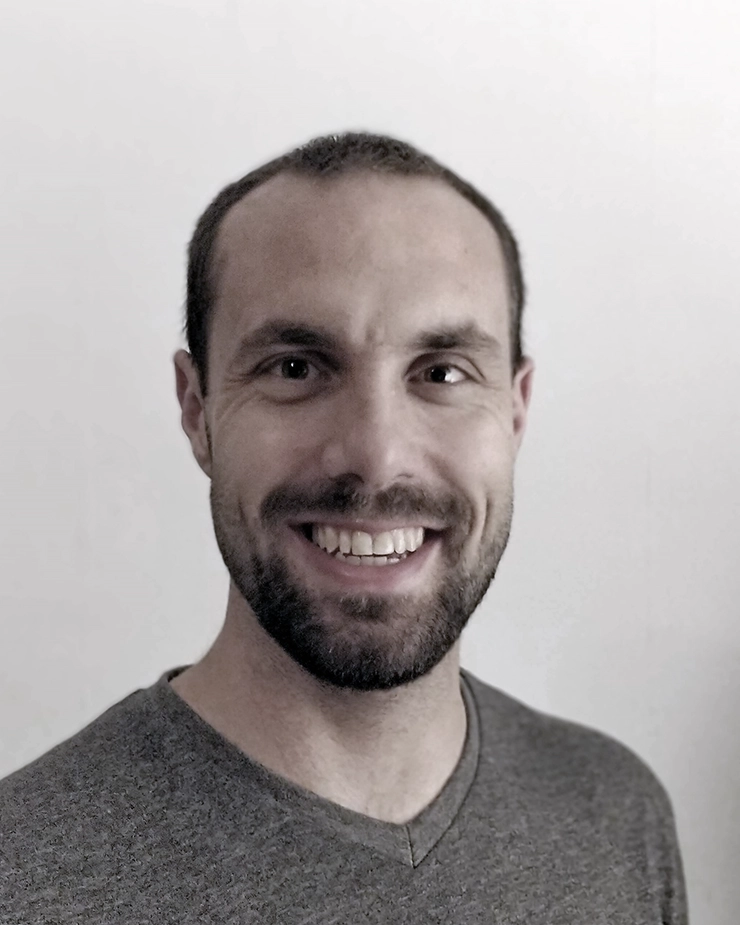 Summary
Trench Digital is the trading name used by me, Jack Watts. I am an independent media solutions consultant based in London, UK. Having worked for globally recognised brands such as Technicolor and Deluxe, I have gathered over 12 years' experience in the Media and Entertainment industry and haved aided in cultivating multiple workflows and implementations still relied upon today. My specialist discipline is in advanced formats such as Digital Cinema and IMF along with a complete understanding of their underlying and peripheral industry standards.
History
---
Professional Experience
With a deep understanding of media production processes and technology, Jack has become an invaluable asset in creating efficient and effective solutions for global content distribution. He combines his technical expertise with a strong understanding of the entertainment industry, allowing him to develop tailored solutions that meet the unique needs of each project.
Jack's journey in the field of media and technology began during his studies in computer science, where he developed a keen interest in the intersection of technology and entertainment. He honed his skills by working on various software development projects related to media production and distribution, gaining practical experience and deepening his knowledge.
Throughout his career, Jack has actively sought out opportunities to work on high-profile projects within the entertainment industry. He has collaborated with major studios, production companies, and streaming platforms, contributing to the successful release of numerous international versions of films and TV shows. His work involves ensuring that content is accurately localized, including translation, dubbing, subtitling, and cultural adaptation, while adhering to industry standards and best practices.
As a T-shaped professional, Jack has a broad understanding of various areas within media and technology. In addition to his expertise in versioning and localization, he is well-versed in software development, cloud technologies, digital asset management, content delivery networks, and streaming technologies. This breadth of knowledge allows him to collaborate seamlessly with cross-functional teams and bridge the gap between technical requirements and creative needs.
I thrive in dynamic and fast-paced environments, where he can leverage his problem-solving skills to tackle complex challenges. He keeps a close eye on emerging trends and technologies in the media industry, ensuring that he remains up-to-date and ready to implement innovative solutions.
Beyond his technical abilities, Jack is an excellent communicator and collaborator. He understands the importance of effective teamwork and excels at building relationships with stakeholders from different departments, including production, post-production, localization, and distribution.
In his spare time, Jack enjoys attending industry conferences and participating in online communities focused on media and technology. He believes in the power of continuous learning and actively seeks out opportunities to expand his knowledge and expertise. With a proven track record of delivering high-quality results and streamlining global distribution processes, Jack continues to contribute to the growth and success of the entertainment industry, helping to bring captivating content to audiences worldwide.
---
Development Stack
---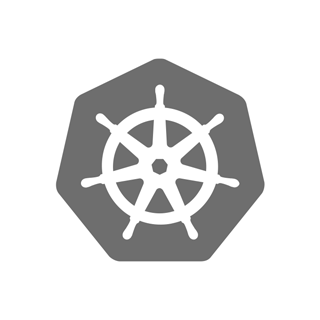 ---
Hobbies & Interests
---
Golang
GraphQL
DGraph
React
Node
CaddyServer
AWS
IBM Cloud
PostgreSQL
Rust
---
Credits Reel
---
credits reel description
---
Current
---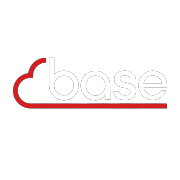 ---